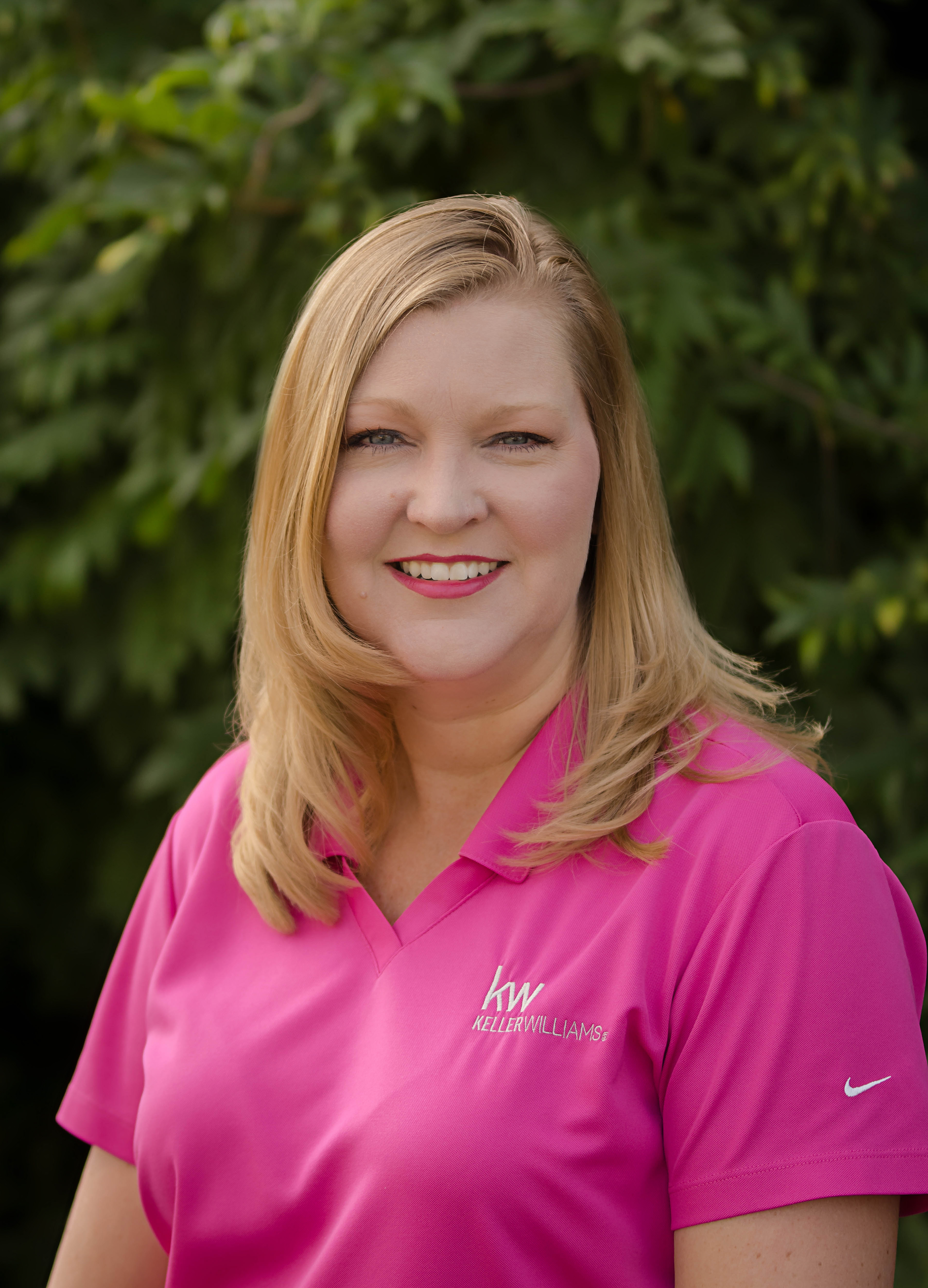 Lisa Harris
Owner Harris Homes Team – Lead Agent
803-465-4743
803-673-8800
lisa@harrishomesforsale.com
My family and I moved to Columbia South Carolina in 2006. My husband has been partners in a successful local restaurant in the Downtown Vista area and a 2nd location on Lake Murray until retiring in 2016 to join our real estate team.
I have been blessed with an exciting career in sales and marketing over the last 20 years. I have had the pleasure of working in the world of NHRA Drag Racing, NASCAR, event marketing for companies such as Cover Girl, Animal Planet, Discovery Channel, and Harley-Davidson just to name a few of my exciting adventures in my life. Once my husband and I really pushed the restaurant business to success with deep roots in community involvement and a deep investment in The Lake Murray restaurant, we knew this would be the place we would call home to raise our two children! Greg had a deep desire to add value to our real estate team with over 4 decades of successful hospitality business experience. So in 2016 he made the transition for our successful real estate team to continue to grow and provide a high level of client service!
In 2013, we began the adventure of building our custom home on the shores of Lake Murray, the Jewel of South Carolina. This has given us a personal competitive edge in knowing the ins and outs, as well as, the obstacles in the real estate's world of custom home building and the challenges of buying and selling homes or land on Lake Murray. In transplanting to Columbia, SC in 2006 while working in the field of marketing, I was forced to get to know the area quickly and efficiently. I have experienced the relocation challenges here in South Carolina and also in my moves throughout my life to Oklahoma, Texas, Florida and North Carolina. I can relate to home buyers looking to sell a home quickly or buy a home simultaneously, due to relocation. So Please allow us to to put our experience to to work for you and ease the challenges of relocating.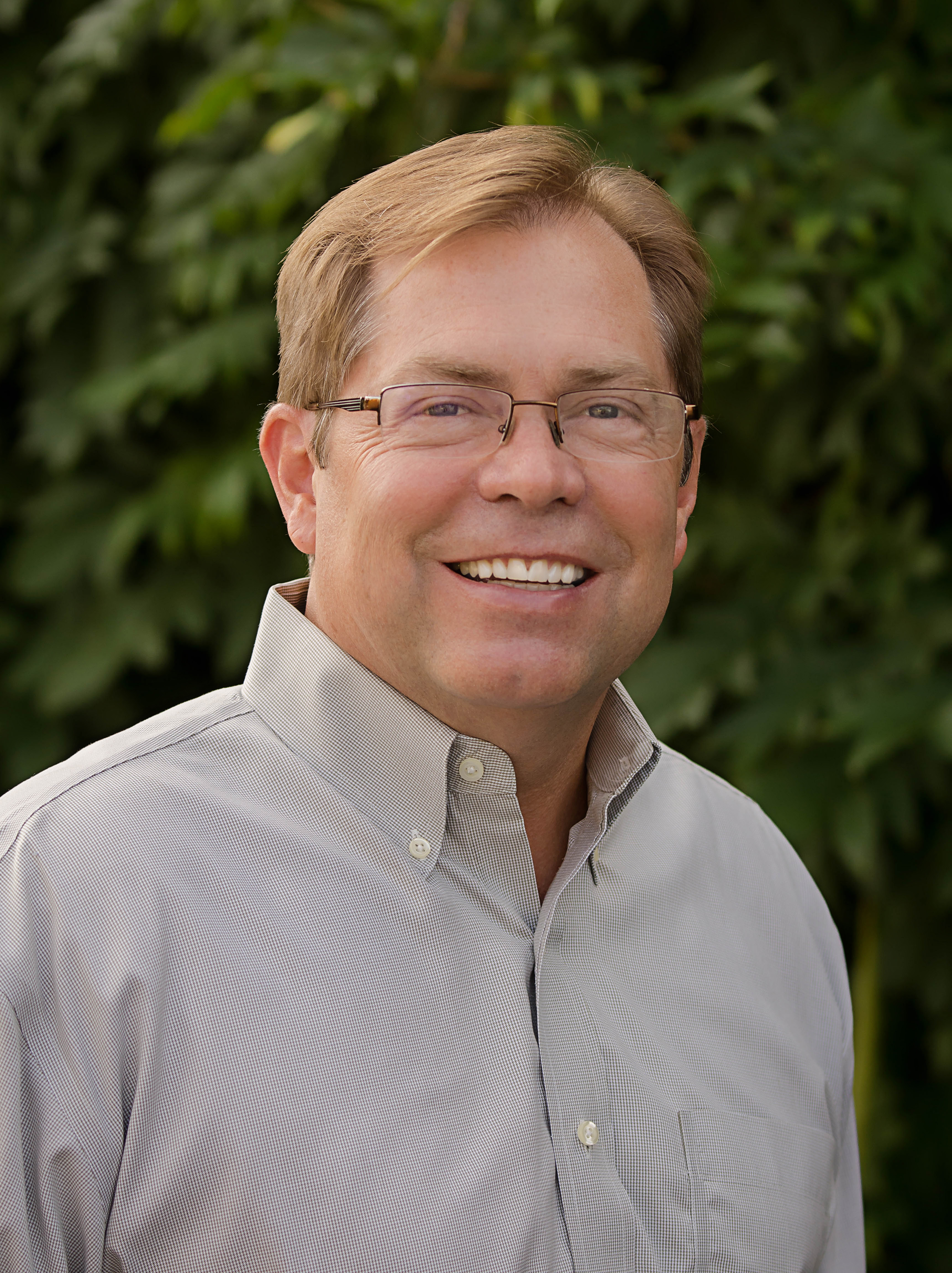 Greg Harris
CFO/Lead Buyers Agent

803-465-4743
803-553-8898
greg@harrishomesforsale.com
Greg Harris, Lead Buyer's Agent, has vast experience in providing an excellent level of customer service his negotiation skills, market knowledge, and top notch hospitality helps make Greg so successful. Greg schedules home showings for buyers, and agents. He will look for homes, evaluate them, and negotiate the purchase of property on behalf of you, the buyer.


Terri Bauerlin

Realtor/Closing coordinator

803-465-4743

803-645-4528


info@harrishomesforsale.com

Terri Bauerlin is a licensed Realtor and our Director of Operations and Contract To Close Coordinator. If you have any questions at all, she is our main office point of contact. She will work with you closely, once you are under Contract, to deliver a smoother transition. She schedules inspections, works with lenders and closing attorneys, and much more to orchestrate the over 70+ people that touch a real estate transaction.

Jim Carignan

Buyer Agent

803-465-4743

843-321-3019

jim@harrishomesfor sale.com

Jim Carignan is one of our Buyer's Agents working to ensure that every one of our buyers finds their dream home! With 30 plus years in the Service Industry he has learned a lot to prepare himself for his next step in the Real Estate industry. His attention to details and doing what is right for his clients is only a fraction of what he has to offer. His knowledge of the neighborhoods, schools and local to do, will add to helping you find the area best suited for you and your family. He is here for you, serving all your Real Estate needs!

Brandi Staley

Buyer Agent

803-465-4743

803-747-5476

brandi@harrishomesforsale.com

Brandi Staley is one of our Buyer's Agents working to ensure that every one of our buyers finds their dream home! She knows the local market and it's inventory and will match you with the perfect home Prior to her real estate career she worked in health care. She loves working with people and assisting them with their real estate needs.